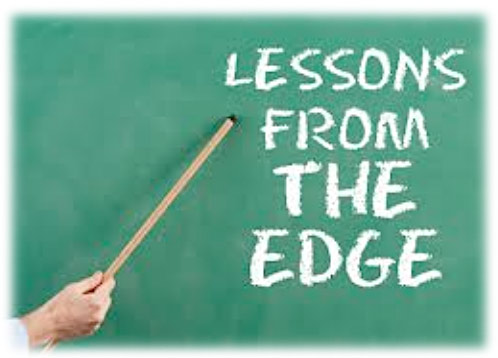 May 31, 2013, 2013 by Paul Hausser, Envisn, Inc.

"Make everything as simple as possible, but not simpler." - Albert Einstein

We regularly get feedback from customers and prospective customers on the challenges they have to deal with as a Cognos BI administrator. Much of this makes its way into our CRM system in summary form and we recently sifted through this to see what learnings, if any, there might be. Below are some of the key lessons that we came across and they are in the approximate order of importance or frequency of mention.