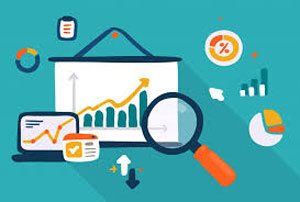 By Gary Larsen, Envisn, Inc.
The new data sources in Cognos Analytics have actually been around for a while. They are, however, new to a lot of Cognos developers since many of them may not have had occasion to use them yet. So what are these new data sources?
Data Modules
Data Source Schemas
Data Set
Uploaded File
These data sources can be really important in some Cognos environments. A good example is where data dashboards are playing a major role. Why? Because hybrid data sources are often essential in creating data dashboards which by their very nature may require a multiple array of data sources to feed a large number of charts, graphs, data dials and complex reports. Some of these can quickly become very complex from a management standpoint. Below we will look at each of these in more detail.
One of our challenges has been to fully integrate these new data sources into our NetVisn product and capturing key data and information on them such as documentation, impact analysis, Store ID, etc. This is important so that NetVisn can cover everything in the Content Store.
Data Modules
This is a very versatile object which allows you to combine data from different source types including Data Source Schema, Uploaded File, Data Set, Data Server, Package and other Data Modules.
The Data Module editor allow you to define relationships between these disparate sources and refine the models in a number of ways: add/delete tables, create calculations, filter, navigation paths for exploration, and more.
The source types are documented in NetVisn as Deployment References:

Note that this example includes examples of virtually all types of data sources including another data module.
Data Source Schemas
A Data Source Schema source can only be defined in a Data Module. It is a direct connection to a database using a Data Source which has been created in Cognos Administration. When defining this connection, you define which databases and schemas to be included.
This example module has two Data Source Schemas defined:

Note this data source schema use two different databases: GOSALES and Northwind.
Data Set
A Data Set can be created by navigating to a package and selecting Create Data Set from the context menu. Model query subjects or model items can be chosen to be added to Data Set. This source type can be added to a Data Module or used directly in an Exploration.
The Data Set object's specification schema is the same as a report object and is also fully documented in NetVisn.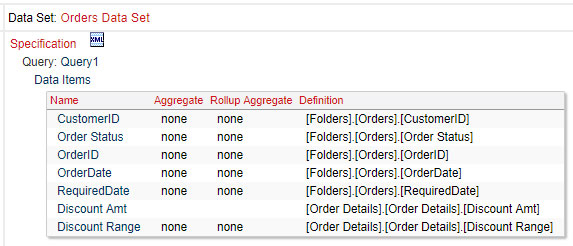 Uploaded File
Uploaded Files are data that is stored in Cognos by selecting Upload Files from the New menu. These source objects can be added to a Data Module or used as a data source in an Exploration.

Package
This is the same source type which is created when publishing from Framework Manager. This source type can be used by Data Modules and Explorations. This view from NetVisn shows all the objects which use the BI Reporting package; a data set, a package and a data module.

What's being used and where? (Impact Analysis)
Having four new data source types makes this more difficult to manage if you need to know where these sources are being used. We have built this capability into NetVisn: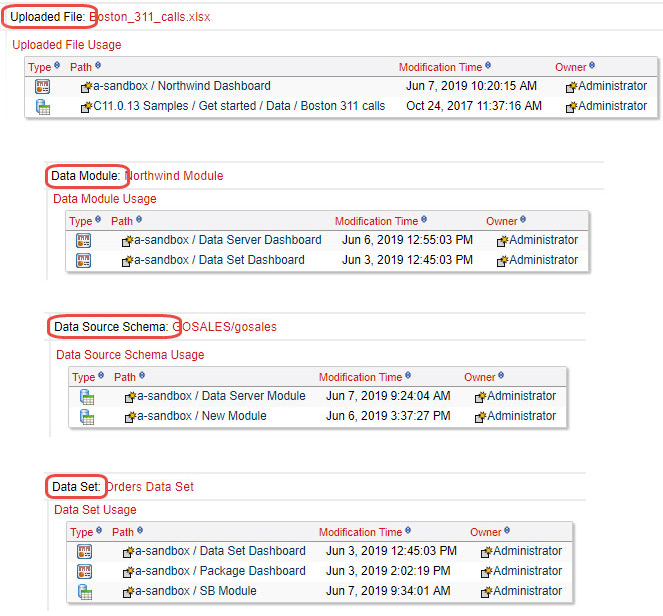 Summary
Cognos Analytics new data sources offer a lot more flexibility for Cognos developers in being able to utilize all available data across the environment. The challenge is to be able to do this in a way that maintains the integrity of One Truth in terms of the quality and provenance of the data. Being able to know what's being used and where it's used is a key part of successfully meeting that challenge.
© Envisn, Inc. – 2019 – All Rights Reserved.