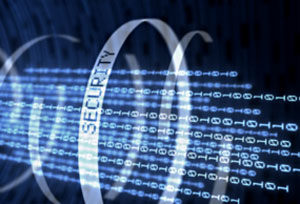 March 29, 2018 by Rick Ryan, Envisn, Inc.
No other area within Cognos is opaque as security. Within the application itself it's difficult or impossible to get even the most basic questions answered without a lot of painful, tedious work. Even then, trying to answer the same question again involves the same amount of work, and sometimes even more. Basic questions such as:
What is the security profile for Melissa Smith?
Which accounts have access to the folder Accounts Receivable?
What are the account memberships of all of the Cognos Groups and Roles?
How can we easily validate that our Security Model is being correctly applied?
Which objects in our Content Store have overridden security?
Do we have a record of all security changes being made? Particularly those involving sensitive data?