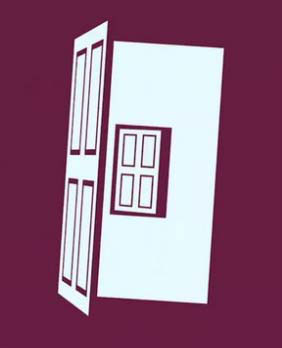 Or Zombie Cognos Report Schedules
July 30, 2015 by Paul Hausser, Envisn, Inc.
We actively encourage customer feedback on our products, good and bad. We especially like to hear how they're using them to improve operations and add value to their BI Analytics users. This is direct feedback that recently came in from one of our NetVisn customers that has been using the product for over four years. They have a very large Cognos deployment with operations around the world.